If you're an artist looking to to be a part of a DOPE Collective, watch this video...
5 FREE Beats
🎧
Perform, distribute, release, and sell the songs you make with these!
Where Should I Send Your Beats? 👇
We won't send spam. Unsubscribe at any time.
Read up on some recent accomplishments from our artists and producers!!
These are the things you can expect to experience using our sounds and working with our team!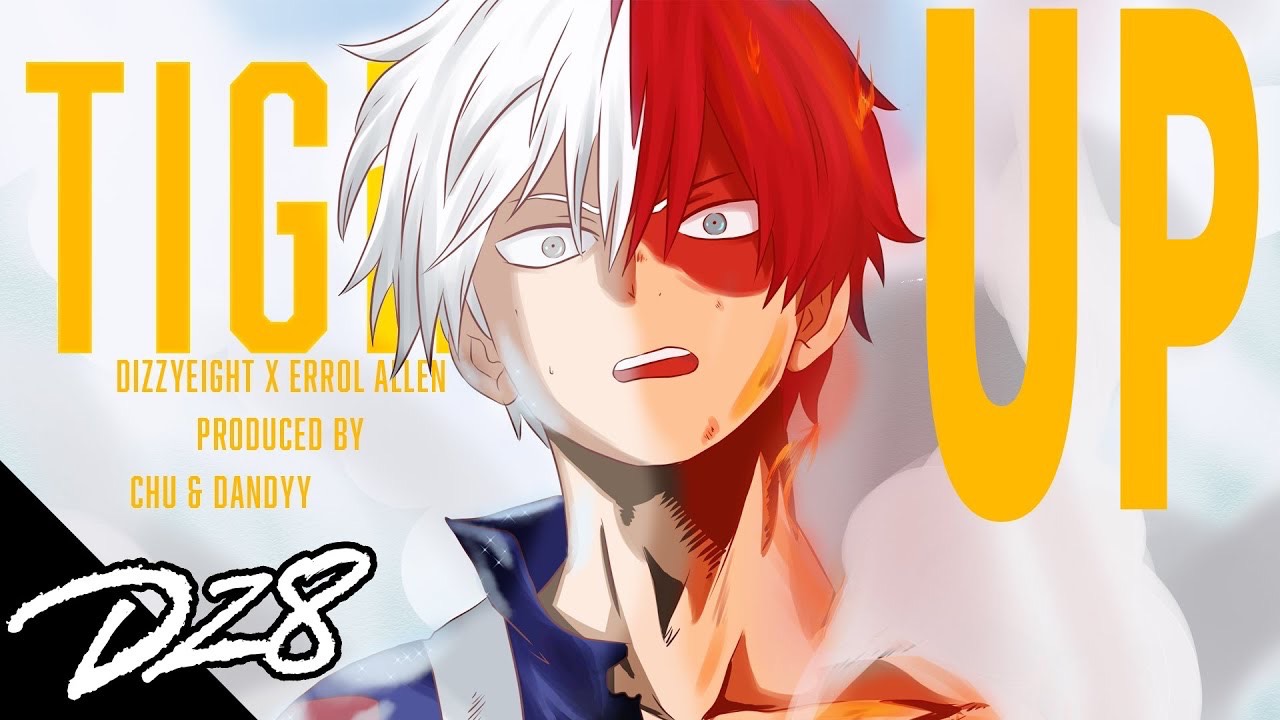 DizzyEight Lands on 2 Editorial Playlists With "Tighten Up"
"Tighten Up" by DizzyEight & Errol Allen (produced by Chu & PureDandyy) is a catchy and upbeat track that has been making waves in the Chrstian hip-hop scene.
Read more!
Chu & Dope Content Only Land on CBS's Top Rated Drama Series (East New York)
We just made it on to CBS!! Check out the video above to watch and listen! Huge thanks to the wonderful magician @officialwoosil. Co producer and lead A&R on this.
Read more!
Here are some blog posts that will help you with your artist development!
3 ARTIST DEVELOPMENT MYTHS THAT WILL SLOW DOWN YOUR CAREER
I want to share with you 3 total myths about artist development. It's my goal to help you avoid these at all costs, because I can tell you from experience that they will waste years of your life. These myths are…
Read more!
4 Things You MUST Do For Your Next Single Release

While there's no way (that I know of) to guarantee viral success, there are real things that you can start doing today to make sure your next singe has the best chance of doing well. Here are 4 things that we've been doing for our singles this year
Read more!