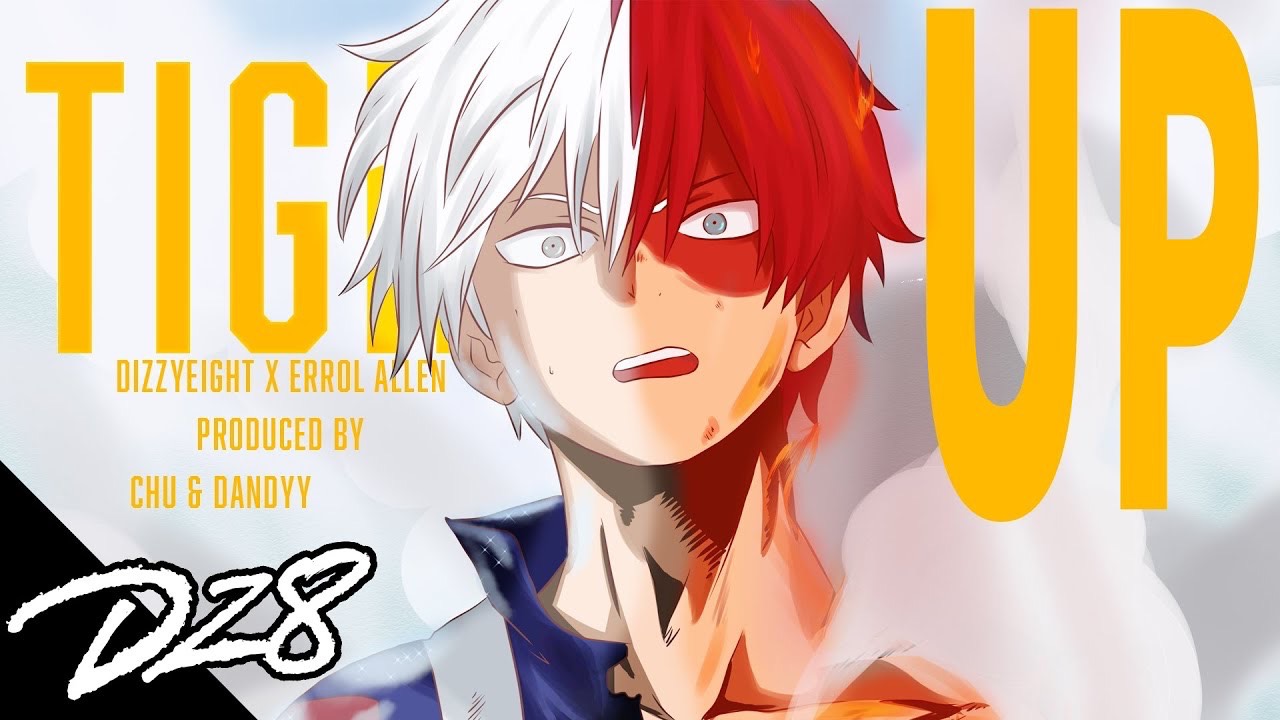 "Tighten Up" by DizzyEight & Errol Allen (produced by Chu & PureDandyy) is a catchy and upbeat track that has been making waves in the Chrstian hip-hop scene. The song, which was released on Spotify and YouTube (as well as all other major DSPs) in January 2023, has quickly gained popularity among listeners, thanks to its catchy hooks, dynamic beat, and empowering lyrics.
On YouTube, the music video AMV for "Tighten Up" has amassed over a 35,000 views in the first week, making it a subtly viral hit among listeners. The song is also gaining traction on Spotify, with over 30,000 streams in the first week and counting.
In addition to its popularity among listeners, "Tighten Up" has also been featured on a number of Spotify editorial playlists, such as "New Music Friday Christian" and "The Flow," further increasing its reach and exposure.
The song is also doing well on other platforms. The lyrics, melody and overall production of the song is praised by the critics such as Darrnell Bradley
.
Overall, "Tighten Up" is a must-listen for Christian music fans who are looking for a fresh and exciting new sound or for those who love trap music and want to see what a good Christian rapper sounds like! With its catchy hooks, an amazing beat, and relatable lyrics, it's no wonder that the song is quickly gaining popularity and making its way onto editorial playlists!!
Join my special list for producers who wanna learn audio engineering & music marketing 👁️!
👇👇👇
Join for 🆓!